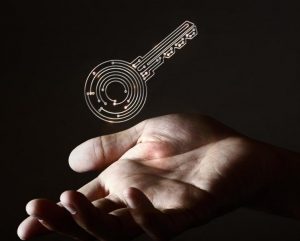 ---
If you need an auto key programming service and are in the New York City area, look no further then Royal Locksmith!
We are experts in the auto locksmith field and as such, can have your car key programmed in no time! Need a replacement remote fob or transponder key also? No problem, we can do it all for you. 
---
How To Know If You Need Auto Key Programming?
All cars made after 1995 are installed with an immobilizer system. This immobilizer system comes in the form of a transponder key with an electronic chip inside which is unique to your car. This means that the only way the car can start is if it receives the right code. 
---
Keys That Will Need Programming 
Any key that has a remote fob will need to be programmed (or reprogrammed) if they are broken or faulty. Transponder and flips keys may well need to be programmed also. 
---
Is Auto Key Programming a Lengthy Process?
Whilst there are different levels of the technicality that comes with key programming, Royal Locksmith can easily arrange this for you, without the need for waiting around for ages.
Naturally, some car key programming may take a little longer than others, depending on the type of key. But don't worry! There isn't a car key that we aren't able to program for you.
Program your car keys at Royal Locksmith! We offer prices you'll love. For more information check out our prices page.